Turkey's pioneer of modern, high quality and healthy living
In line with our principle of "respect for the individual, society, and the environment", we strive to offer products and services that increase the quality of life of individuals and societies alike.
Innovative approach to product and service development
Our products and services set standards in our fields of activity.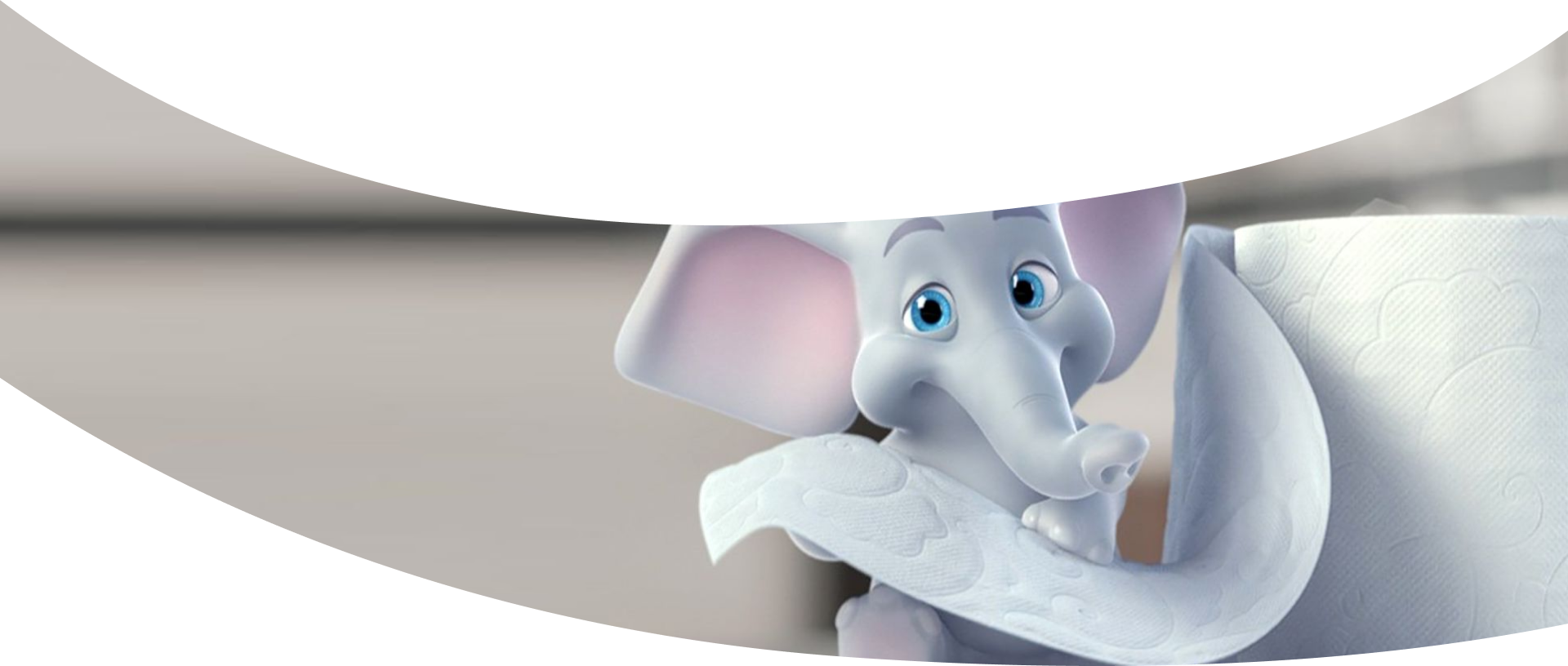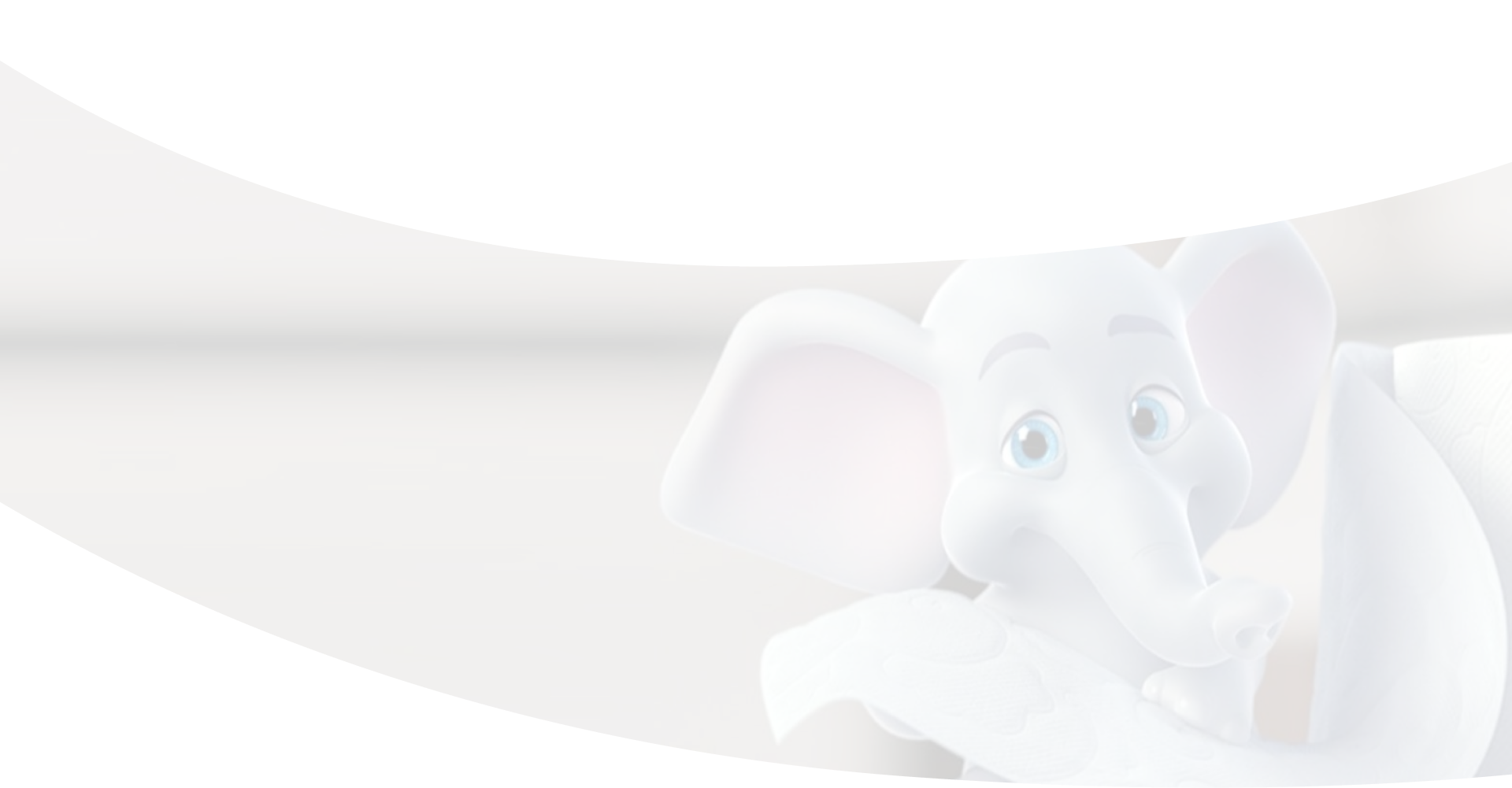 In pursuit of knowledge and progress, we are closer to tomorrow
We explore ways of achieving a more sustainable world. We are bringing the future closer through our entrepreneurship projects.