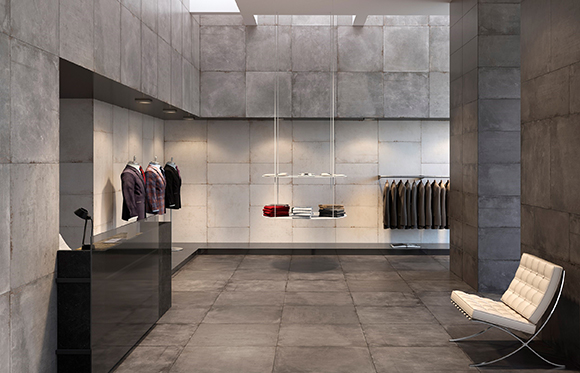 VitrA has received two new iF Design Awards, widely considered to be the global badge of product and design excellence, for its Cemen-tech porcelain floor tile series and Upbeat wall tile series.
The awards follow similar distinctions in 2016. Last year, the Cemen-tech series designed by Selma Gulkan of the VitrA Design Team received Red Dot, Interior Innovation and Good Design awards, while the Upbeat series designed by Ezgi Osmanoviç won a Good Design award.
Launched in 1953, the iF Design Awards receive more than 5,000 submissions annually from over 50 countries. A 60-person jury of design, industry and architectural experts rate products on their innovative features, functionality, aesthetics, and environmental sensitivity. To date, VitrA products have won 14 iF Design Awards as well as EDIDA, Good Design, PlusX, Red Dot, Wallpaper and other world-famous design awards.