The seventh book in the Eczacıbaşı Photographers Series, featuring the life and works of Ersin Alok, is now available in bookstores. A successor of the Eczacıbaşı Group's 40 year tradition of publishing annual theme-based photography books, the series focuses each year on a prominent photographic artist from Turkey and presents their work in a way that maintains its artistic integrity.
This book in the series presents the stunning photographs of Ersin Alok, who is known in Turkey for his rigorous and ebullient approach to photographic art. The retrospective takes the viewer on a journey of discovery that rises to soaring summits, descends to the depths of the sea and reveals unexpected industrial venues.

Ersin Alok, Mount Jungfrau, Switzerland, 1998
Designed by Bülent Erkmen and edited by Merih Akoğul, this seventh volume of the Eczacıbaşı Photographers Series features a special interview with the photographer. As with the previous three volumes, all text is presented in Turkish and English.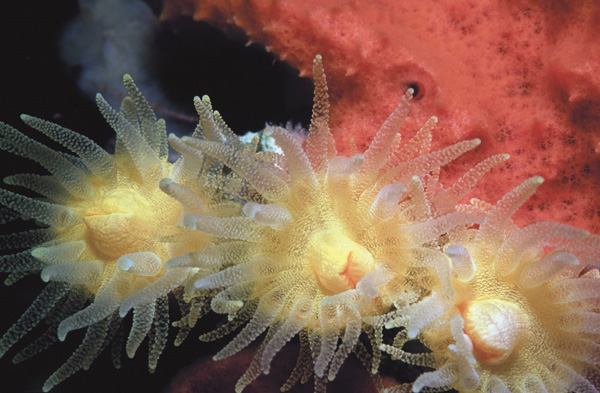 Ersin Alok, Red Sea, 1980Excerpt from the Preface by Merih Akoğul…
".... Ersin Alok has dedicated his whole life to photography. The time he spends on research and preliminary preparations, and the architectural discipline he applies to his practice offer the key to the mystery of his photos... Ersin Alok has been able to fuse his positive thinking and lyrical spirit with photography - one of the most magical practices in the universe - making it his mission to transmit this spirit to us and allowing us to look at nature and humanity through a different pair of eyes."